News
Only one week to go! Here is the timetable of the Gyulai István Memorial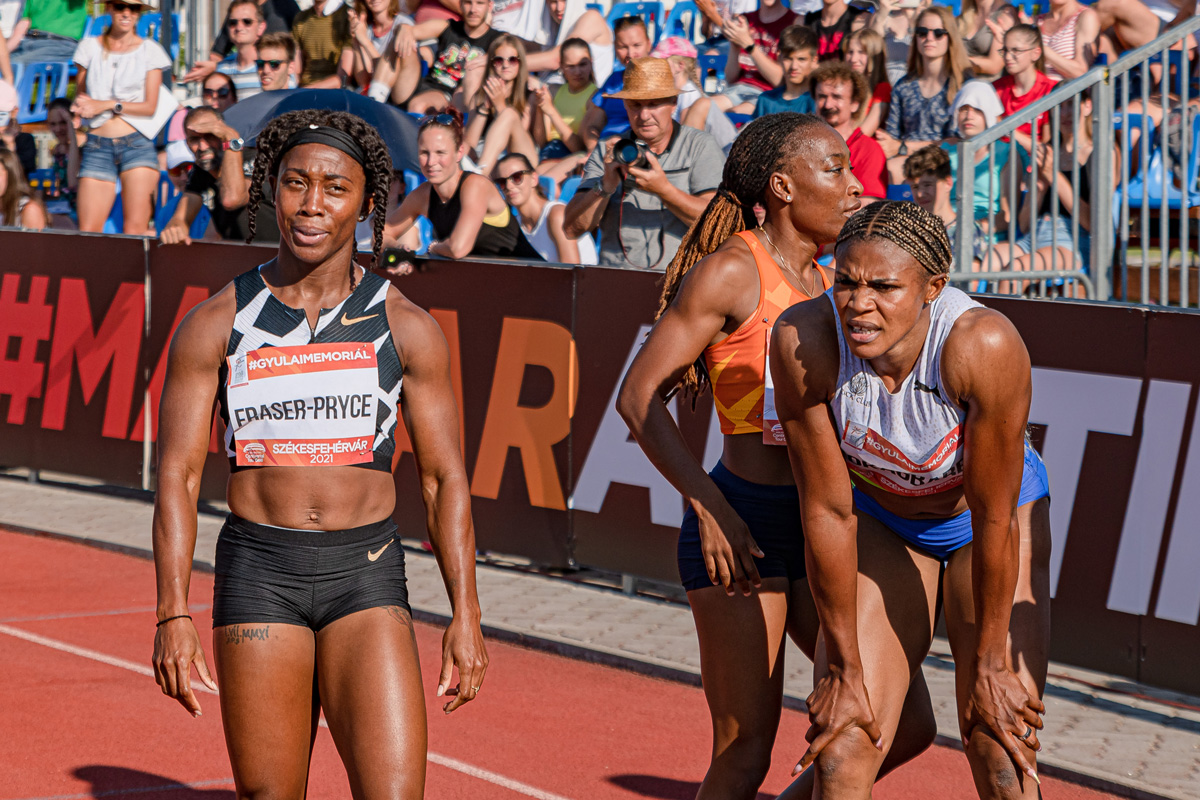 With only one week to go, the 2022 Gyulai István Memorial – Hungarian Athletics Grand Prix will start in Székesfehérvár. On Monday, 8 August, the queen of sports will be in the spotlight all day long, as the events start early in the afternoon.
It will be advisable to arrive early to the Regional Athletics Centre in Bregyó köz, as the women's javelin throw will start at 12:45 p.m., and the international program of 18 events will begin.
Hungarian hammer thrower, Bence Halász, who recently broke the 80-meter barrier at the World Championships in Oregon and finished 5th, will be in the throwing circle at 15:30. The World and European Championships bronze medalist will compete against world stars such as Pawel Fajdek, who recently won his fifth World Championship title in a row overseas, and Olympic champion Wojciech Nowicki.
Armand Duplantis, who improved the world record of pole vault to 6.21m in Eugene, will start at 16:15, followed by the official opening at 16:45. This will be followed by the "How fast do you run the 100m?" finals to warm us up for the individual running events, in which the world stars will follow each other. Among others, Shelly-Ann Fraser-Pryce, Yohan Blake, Christian Coleman, Jasmine Camacho-Quinn, Grant Holloway, Kenneth Bednarek and Erriyon Knighton will all be seen on the track.
The meeting will conclude with the winners' parade and the award ceremony for the Dr Spiriev Bojidar trophy, which will again be presented to the athlete who has performed best in the competition.
Gyulai István Memorial – Hungarian Athletics GP 2022
Székesfehérvár, 8 August
World Athletics Continental Tour Gold meeting
Timetable *
12:45
Javelin Throw – women
14:00
Kids Athletics Program – presentation
14:00
Hammer Throw – women
15:00
8 x 50 m childrens' relay
15:30
Hammer Throw – men
16:15
Pole Vault – men
16:45
Official Opening
16:56
How fast do you run the 100m? Final – amateur women
17:00
How fast do you run the 100m? Final – amateur men
17:00
Shot Put – men
17:04
How fast do you run the 100m? Final – advanced women
17:05
High Jump – men
17:08
How fast do you run the 100m? Final – advanced men
17:12
100 m men – national
17:15
Long Jump – women
17:20
800 m – women
17:30
800 m – men
17:40
100 m – women
17:50
100 m – men
18:00
Discus Throw – men
18:05
100 m Hurdles – women
18:20
110 m Hurdles – men
18:30
400 m – men
18:45
400 m Hurdles – women
19:00
200 m – women
19:10
200 m – men
19:20
Awarding of the Winners
19:35
Dr. Bojidar Spiriev Trophy presentation
(best performance of the meeting)
* The timetable is subject to change if necessary